A Georgia Roofer for All of Your Roofing Needs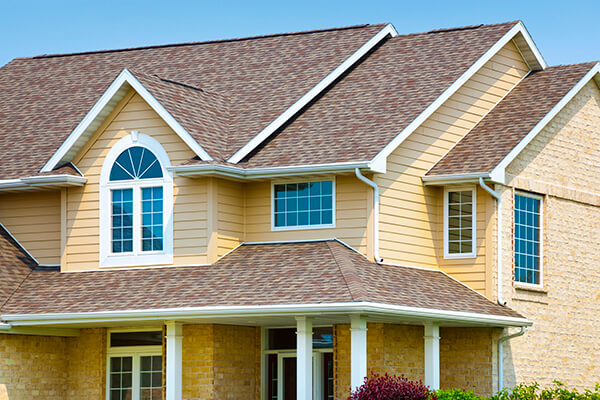 At Residential Concerns, we understand it can be hard finding a trustworthy, reliable, local Georgia roofer you can count on. We've heard the stories about the no-shows, not having your calls returned, not showing up on time – and we are here to assure you that we're different. Our aim at Residential Concerns is to exceed any expectations you have, and to change your mind about any negative experience you may have had in the past with other contractors.
We employ only the most qualified professionals, ready to assist you with all of your local roofing needs. We are proud to be a local Georgia roofer that you can trust to show up on time, ready and able to perform high-quality work on your house.
A Trusted Name in Your Neighborhood
At Residential Concerns, we're happy to serve the residents of Sharpsburg, GA, and homeowners in surrounding communities too. We are proud to have built lasting relationships with a variety of clients over the years. Aligned with the top roofing and exterior material manufacturers and suppliers, our team is trained to assist you in determining the best possible roofing solutions. We will help walk you through the insurance process, ensuring peace of mind, along with a quality job well done.
Hundreds of happy clients that we've fostered relationships with across this region can speak to our work, and here are just some of the many communities in the area that we are pleased to serve:
Take the First Step
We invite you to explore the roofing services we offer homeowners like you. Obtaining knowledge and doing research are the first steps to a successful roofing job! To get closer to selecting a trusted, local roofing contractor, get your free estimate by calling Residential Concerns at (770) 304-1311 or fill out our online contact form.