Roofing Services to Fit the Needs of Senioa Homeowners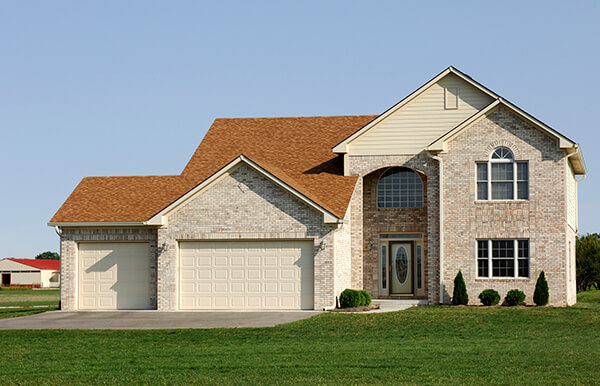 When's the last time you took a good look at your roof? Have you noticed missing shingles, seen large amounts of shingle granules in your downspouts or noticed a few loose shingles lying in your yard after a storm? Have you noticed discoloration, warping or interior damage like water spots on your ceilings or water in your attic?
Residential Concerns has been Senoia's one-stop source for roofing services for over a decade. We know it's not easy to fix a roofing issue, and that most people don't spend a lot of time examining their roofs by themselves. That's where we come in.
Trust Our Local Team
Residential Concerns is a local company that has worked to build trusted relationships by providing quality and affordable roofing services to those in Senoia and beyond. We will continue to do right by our customers, offering reliable, trustworthy work and unparalleled customer service. We are here to help you decide what services are needed for your home and your situation, whether it's something like shingle repair, roof restoration or even total roof replacement. There's nothing roof-related we can't do. We will work alongside you, helping you first determine the problem and then discuss a variety of options that are right for you and your budget.
Don't Wait on Roof Repair
One of the biggest mistakes homeowners make is waiting too long to have their roofs repaired. Spotting issues early can save you time, stress and money, and addressing small problems in a timely manner can give you the peace of mind of knowing that your home is protected from the elements. If you think you have an issue, or you're just unsure, do like other homeowners in Senoia have and contact Residential Concerns to assess your property and plan solutions that are right for you.
Contact Us Today
To see what kind of roofing services Residential Concerns can offer you and yours, call to speak to one of our experts about all of your roofing needs at (770) 304-1311. You can also fill out our online contact form!