Your Source for a New Roof in Fayetteville, GA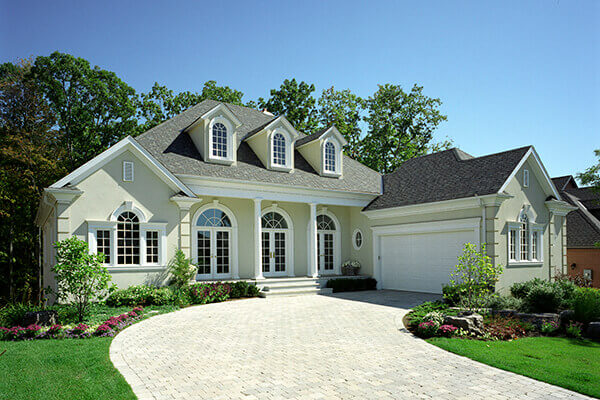 Are you in the market for a new roof? Have you noticed missing shingles, spots on your ceiling or bald spots on your roof due to missing granules? Perhaps your existing roof is just old and worn out, or you've recently moved into a Fayetteville home with an older roof. Or maybe you're just not sure about the current condition of your roof and need some trustworthy advice from a professional.
If any of these apply to you, give Residential Concerns a call at (770) 304-1311 and speak to one of our roofing experts. We can answer your questions and quickly get out to take a look at your property and help you decide if you need a roof replacement. We have been providing residents of Fayetteville with timely answers and a solid roof replacement game plan for more than 15 years, and we're ready to help you get the new roof you deserve!
Signs You May Need a New Roof
How do you know if you need roof replacement? There are many signs you can look for, and while some are obvious, some are not. Here are some warning signs that we can help you look for that may indicate you're in need of a new roof:
Cracked or missing shingles
Bald spots due to granule loss
Dark streaks
Leaks in the attic
Water spots on your ceilings
Moss/algae is growing on roof
Your current roof is older than 20 years
These are just a few of the warning signs when it comes to knowing if roofing services are in order. Let Residential Concerns help you decide what's right for you, just like we've been doing for Fayetteville residents for years.
Touch Base With Residential Concerns
We invite you to give us a call at (770) 304-1311 or fill out our online contact form. One of our trained roofers is ready to assess your current roof and see what we can do for you!