A Roofer You Can Count On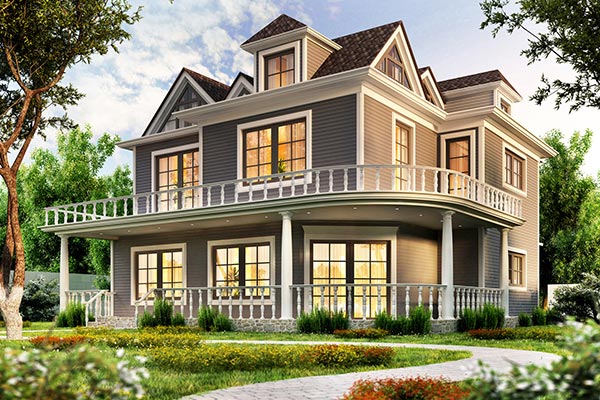 At Residential Concerns, we are proud to have performed high-quality work all across the region and specifically for the residents of Peachtree City. Our team of expert roofers can help navigate and address your roofing concerns, whether it's something small like a spot repair or a larger job such as a total roof replacement. Our roofers are trained to help you and all Peachtree City residents navigate the sometimes-confusing insurance process. We have helped many people in this area get the help they need at minimal cost.
No Job Is Too Big or Too Small
Our roofers at Residential Concerns have the skills and abilities needed to help Peachtree City homeowners evaluate current roofing issues and make a plan to best address each unique scenario. We find the signs of roof damage and help tackle the problems in order to ensure your house is in the best shape possible.
We know roof repair can be intimidating, but we are here to help. Not every job requires a total roof replacement, though we can certainly do that for you. Sometimes there are smaller issues that we can point out that can help you save money in the long term, while correcting the current problem. If you're noticing issues such as dark or damaged areas of your roof, let us know. Those signs could mean your roof has fungus, mold or algae growth, or that your shingles' protective granules have been lost. This doesn't always mean you need to replace your roof, but these issues can reduce curb appeal and cause further damage.
No job is too big or too small for Residential Concerns; we are your one-stop shop for all of your roofing needs.
Let's Get Started
We invite you to give Residential Concerns a call at (770) 304-1311 or fill out our online contact form. One of our trained roofers would love to discuss your situation and determine the best plan of action for your home!