A Company Newnan Residents Can Trust for Affordable Roofing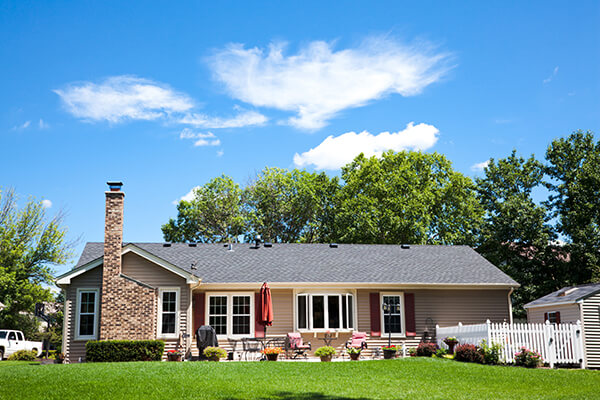 At Residential Concerns, we understand that finding a high-quality, reliable, affordable roofing company can be tough. The numbers and costs you have in your mind may be intimidating, but at Residential Concerns, our goal is to provide the residents of Newnan with quality craftmanship, great customer service and the best roofing options.
Whether you definitely know you're in need of roof repair or you are just trying to find out what options are best for your situation, one of our experts can quickly come out and assess your issue. We will provide you with affordable roofing choices that will protect not only your home, but your bank account as well.
We're not like the out-of-towners, the door-knockers or the fly-by-nighters. We're a local company headquartered in the area, providing Newnan residents with affordable roofing options. We are highly skilled professionals that you can trust.
Here for All Your Roofing Needs
We know the people of Newnan and have built long-standing relationships with happy customers in this community. We are here to continue that tradition by serving you and servicing your home. We specialize in quality, affordable roofing and our team of experts partners with top manufacturers to provide the best materials while providing expert work with unmatched customer service.
We'll work with you – and also your insurance company – every step of the way. We provide unmatched service, from the smallest of jobs and minor roof repairs to total roof replacement. Don't hesitate to reach out to a company that knows this area and is here to assist you with all of your roofing needs.
Contact Us Today for a Free Estimate
Speak to one of our experts by giving Residential Concerns a call at (770) 304-1311, or fill out our online contact form today.