Living in your home during a remodeling project is more economical than securing alternate accommodations, but will it be bearable? Whether it's a residential roofing project or a kitchen remodel, it's important to know what you're in for if you decide to stay.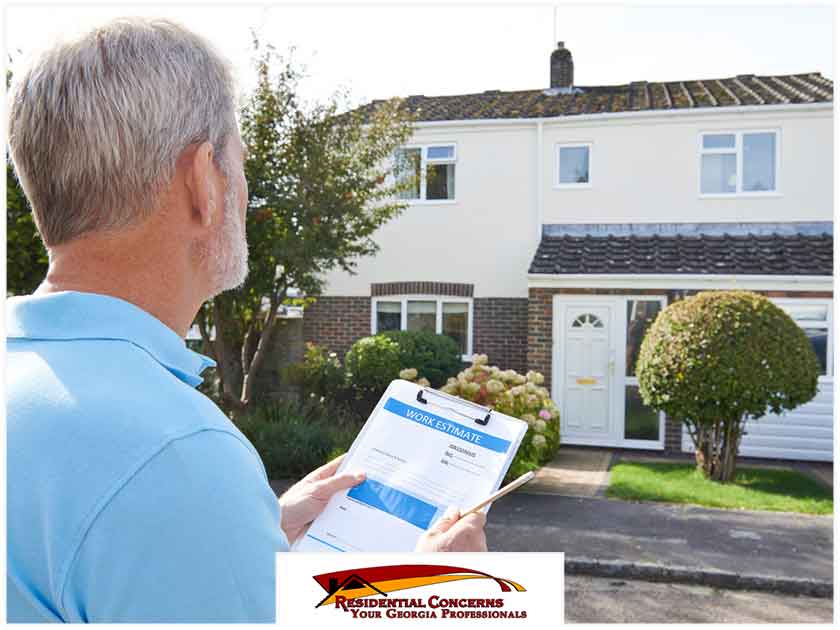 Here are some tips:
Plan Ahead and Plan Daily
It's not uncommon for remodeling work to take longer than initially planned, so set your expectations from the get-go. You can ask your contractor for help to make your home more livable during the construction. You might be amazed at what they can do to improvise, from setting up a cooking area in the living room to moving the washing machine to the garage.
Give Your Contractor a Key
Home remodeling can feel initially awkward since strangers will be in your home. Even if you're comfortable with your roofer, it still may feel strange to have them in your home every day. One way to make things more comfortable is to give your contractor a key to your home through most of the remodeling process. This allows you to get away temporarily if you need a break from the construction noise. Of course, you can only do this if you hire a trustworthy contractor, so make sure to vet your candidates carefully!
Clean Up Every Day
A clean environment can help you survive in your own home during a renovation project. If you don't remove the clutter left behind every day, you'll soon be overwhelmed by the accumulated mess. Make sure you have a reliable vacuum cleaner that can suck up even small pieces of dirt such as mortar crumbs.
Whether you need a professional for your home improvement projects or a thorough roof inspection, you can count on the services offered by Residential Concerns. Call us today at (770) 304-1311, or you can reach us online by filling out our contact form. We serve homeowners in Georgia.