The skies may be clear and the storm may be gone, but your roof remains damaged. Naturally, you want to bring it back to its pre-loss condition as soon as possible. But before calling your insurance provider, you need to do a few things. Read on as Residential Concerns, a trusted local roofer, explains: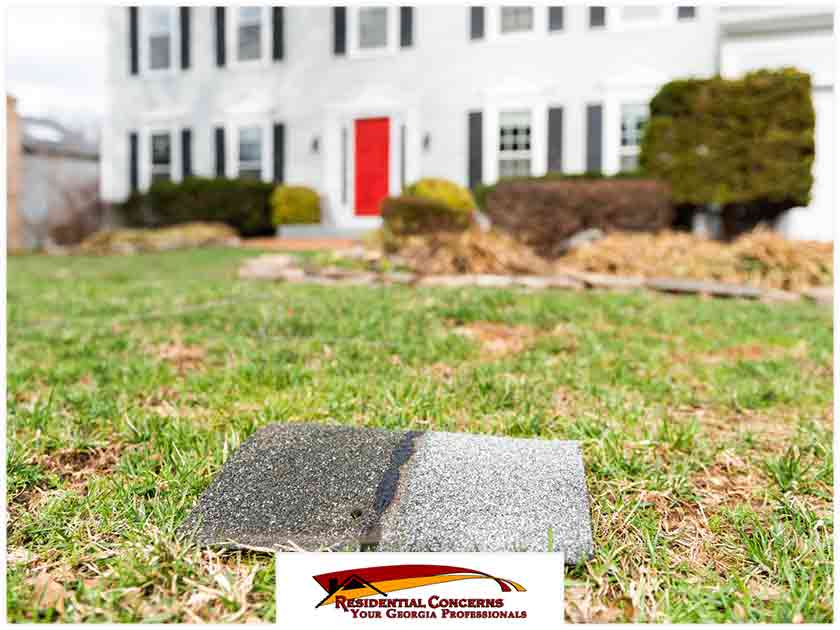 Document the storm damage properly. Check all the possible areas that may have sustained storm damage, such as your siding, windows, roof and gutters. Did a tree fall onto your home? Are there dents and cracks on your roof or siding from wind-blown debris? Perhaps the system has massive leaks. Take photos and videos of everything to help with your insurance claim later.

Confirm whether the damage warrants an insurance claim. Sometimes, the damage caused by the storm is minor enough that you can easily repair it. You'd still want to be absolutely sure, however, which means consulting a trusted roofing contractor like Residential Concerns. Our comprehensive roof inspection process will accurately identify any damage and advise you on the best course of action.

Consider insurance claims assistance. If your roof storm damage does necessitate filing a claim, you should turn to a reliable local roofer, like Residential Concerns, for assistance. We know the insurance claims process can be complicated, and we'll be more than happy to help you through it. We are deeply familiar with the requirements, and we understand how insurance companies operate. With us guiding you every step of the way, we can make this process smoother. And once you finally have what you need, we can then start working on roof repair and restoration.
When it comes to high-quality residential roofing services, including storm damage repair and insurance claims assistance, look no further than Residential Concerns. You can always count on us to deliver the best results. We serve Sharpsburg, GA, and nearby areas. Call us today at (770) 304-1311 or fill out this contact form to schedule your consultation.