Asphalt shingle roofs remain the go-to choice for homeowners across the country–and with good reason! Asphalt shingles are cost-effective, long-lasting and durable, plus they complement most home styles. If you have an asphalt shingle roof or are planning to install one during your  roof replacement, you need to know about the factors that can damage this type of roof–such as heat exposure.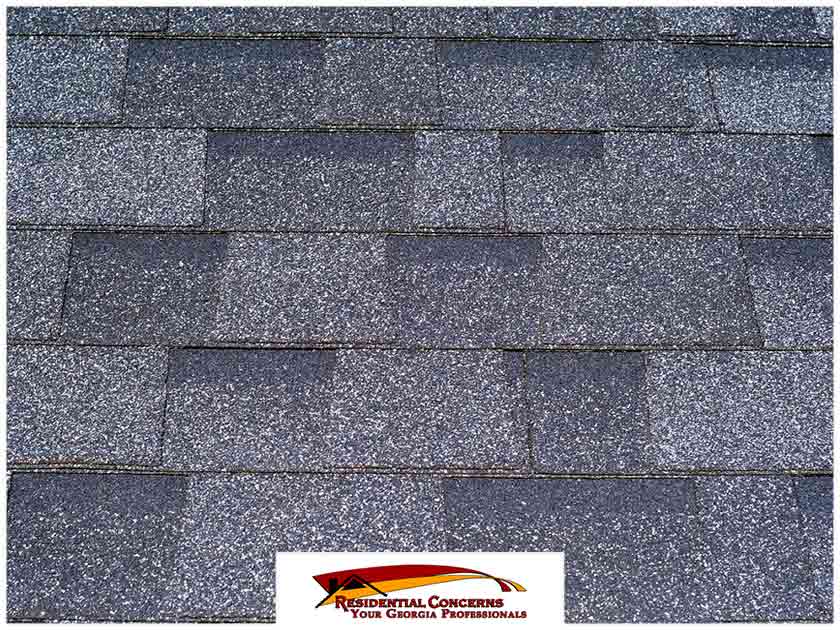 Our professional crew knows exactly how to prevent heat damage on your asphalt shingle roofing system, allowing it to provide the superior weather protection you expect. We make this possible by:
Ensuring the asphalt shingles are not stored in direct sunlight. When the shingles are exposed to the sun prior to installation, they can stick to each other inside the packaging. This makes them difficult to separate out of the bundle, which in turn, increases the risk of shingle damage. We make sure this never happens by storing the roofing material properly and safely in the first place.

Properly venting the attic space. Heat damage is the primary culprit in most shingle roofing problems. For instance, heat, along with moisture, can build up inside the attic space on hot days. This heat radiates upward and downward into the roof and attic, baking the felt underlayment and asphalt shingles overhead, causing premature aging. To prevent this, Residential Concerns, one of the area's premier roofing contractors, makes sure your attic has sufficient ventilation; cooling the space by adding intake and exhaust vents, or even attic fans, as necessary.

"Working around the sun." When asphalt shingles are installed under direct sunlight, their coating may soften slightly. This not only makes them slippery, it also makes them more prone to scuffing from foot traffic. To prevent slip and fall accidents and avoid unsightly foot marks on the roof surface, we start the shingle roofing installation early in the morning, before the temperatures rise. We also make sure to "work around the sun," meaning we install the shingles on west-facing slopes in the morning and on the east-facing ones later in the day.
Aside from expert roof repair, Residential Concerns can also deliver high-quality shingle roofing installation. Expect only a smooth and worry-free process when you work with us. We serve Sharpsburg, GA and the nearby areas. Call us today at (770) 304-1311 or fill out this contact form to schedule your consultation.