Amateur roofers or DIY enthusiasts can make serious mistakes during a roof repair or replacement that can cost a huge sum of money to rectify. That's why it's always best to entrust your roofing project to an experienced professional. Read on as we highlight four common roofing mistakes you won't have to worry about when you work with a pro.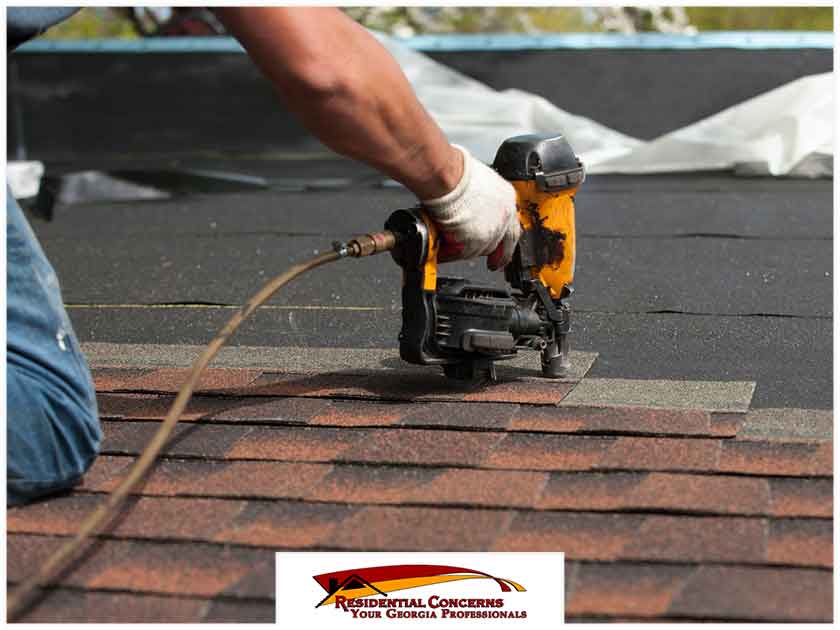 1. Improper Installation of Underlayment
The underlayment is a layer of water-resistant material installed directly over your roof deck. This is applied under all other roofing materials as an added layer of protection from the elements. If this is not installed properly, your roof may suffer premature deterioration and water damage.
2. Insufficient Roof Flashing
Roof valleys typically handle large volumes of water runoff, which makes them more prone to leaks. When flashing for roof valleys are improperly installed, the roofing system can buckle, leading to costly water damage. Only professional  roofing contractors can be relied upon to execute proper installation of roof valley flashing, which requires using the appropriate amount of sealant and adhesive material to prevent water penetration.
3. Not Ensuring Adequate Attic Ventilation
Without proper attic ventilation, moisture can build up over time, causing your roof system to deteriorate prematurely. This will also ruin your insulation, resulting in sharp increases in your energy bills.
When you need a locally trusted contractor for roof replacement, you can count on the services offered by Residential Concerns. With our expertise, we are confident we can provide you with what you're looking for exactly. Call us today at (770) 304-1311, or you can reach us online by filling out our contact form.