Roof replacement is a huge investment, so you'll want to make sure the experience goes as smoothly as possible. This requires avoiding some common mistakes. Residential Concerns, the area's premier roof inspection and replacement company, lists them here.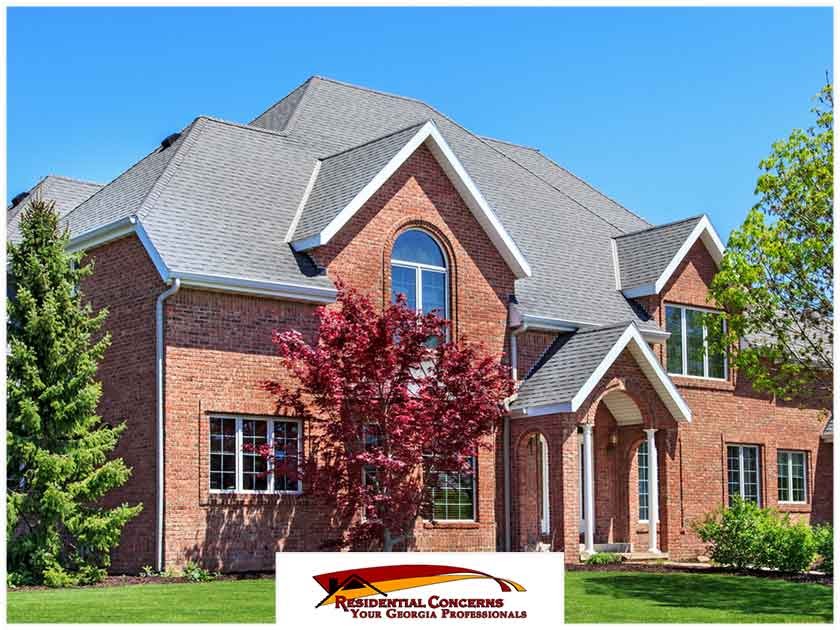 1. Prioritizing price over quality. Is there a contractor offering you a price that seems too good to be true? Trust your gut with this. Going with the lowest bidder may seem appealing, but you may end up with poor quality materials and subpar workmanship that will cost you more to rectify than if you'd gone with a better contractor in the first place. Turn to a roofing company that can provide excellent service at a reasonable price or can offer flexible financing options.
2. Not vetting your roofing contractor. Your roof replacement's success will depend on your contractor's skills and expertise. Hire a reputable, experienced contractor with the necessary licensing, bonds, and insurance, including workers' compensation and liability coverage. Our professional crew has worked on countless roof replacements and installations over the years. Because we are a GAF Master Elite® company, we can always ensure your residential roofing installation is done in a timely and efficient manner.
3. Not demanding a written estimate. A written estimate details what goes into the cost of the roof replacement. By getting this in writing, you can ensure you fully understand the cost of the project and that you and your contractor are on the same page. If you notice charges that seem out of place, make sure to ask your roofer about them promptly.
4. Failing to sign a contract. A handshake and verbal agreement isn't going to fly. To avoid miscommunication and ambiguity, always get a signed contract from your roofer. A contract ensures a legal obligation and will protect you should anything go awry during the project.
Enjoy a smooth, worry-free roof replacement experience by working with a trusted roofer like Residential Concerns. With our top-tier products from GAF and exceptional crew, we'll make sure your new system can provide the superior, lasting weather performance you deserve. We proudly serve Peachtree City, Fayetteville and Sharpsburg, GA, plus the nearby areas. Call us today at (770) 304-1311 or fill out this contact form to schedule your consultation.