Welcome to the Residential Concerns blog. We are a full-service contractor that provides roofing, remodeling and other home improvement services to our customers. As part of our commitment to our customers, we started this blog to provide accessible, relevant and helpful information about roof repair or and other home improvement projects. In our first post, we share three reasons why many homeowners choose to work with our company.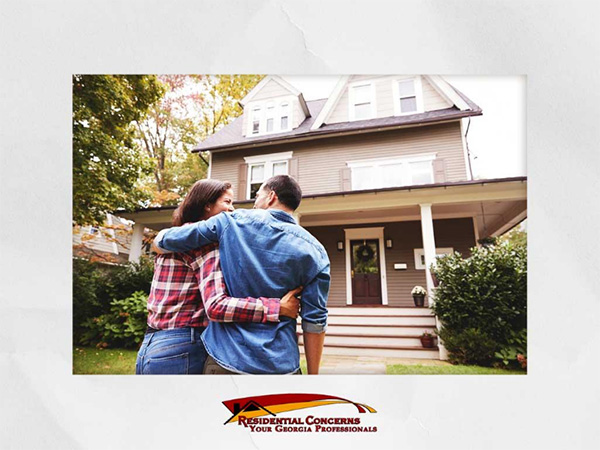 1. Our Experience
Our many years of experience allow us to provide our customers with consistently high-quality services. Unlike inexperienced contractors, we won't make any mistakes during your roofing or remodeling project. We have honed our skills over the years, which means you can expect a smooth and hassle-free home improvement project when you work with us.
2. Our Certification
We are a GAF Master Elite® contractor, which means that we are among the top 3% of all roofing contractors in the country. The requirements for earning this certification are so strict that only the best of the best can qualify. As a Master Elite contractor, we can offer you industry-leading warranties for your roof replacement project. We can also offer you GAF's full range of products and roofing accessories.
3. Our Values
The customer is our number one priority during every project we undertake. Your home is important to you, which is why it's important to us. We will treat you and your home with the respect that you deserve. We will also do our best to make the renovation and remodeling process easy for you. We will answer your questions, communicate clearly, openly and frequently, and work with you to figure out the best solutions for the problems in your home.
Residential Concerns is one of the top roofing contractors in our local area because of our wide range of home improvement services, many years of experience and outstanding customer service. We use only the highest-quality materials and we use the latest and best installation practices. Call us at (770) 304-1311 to learn more about our services and products or to get an estimate.