Your roof makes up a large part of your home's exterior. While it may not be possible to see it fully from the ground, its style and color still have a big effect on curb appeal. That said, picking the right color for your roof shingles is very important.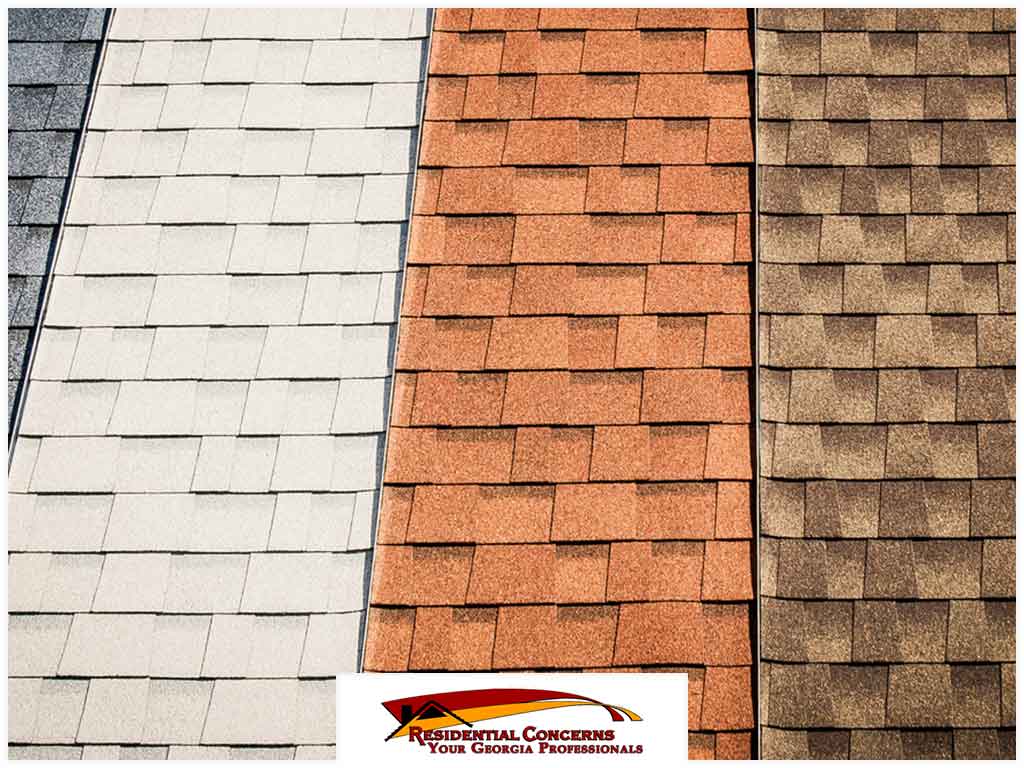 If you're planning for a roof replacement project, there are several things that you should first consider with regards to roof shingle color. In this article, Residential Concerns discusses three essential factors that could affect your choice.
Location
Depending on your location, the type and amount of sunlight your home is exposed to can be different. This tends to have an effect on how roof colors appear. For instance, the sunlight in northern regions generally has a cool, bluish cast. This makes cool grays and blues ideal for northern homes. Meanwhile, the sunlight in southern regions tends to be warmer and more reddish, so cool hues can look a bit washed out when used on the roofs of southern homes.
Homeowners Association Rules
One of the first things that roofing contractors may ask you about during a consultation is the rules of your Homeowners Association in regard to roof color, which totally makes sense. It's important to be aware of any color restrictions so that you can avoid the hassle of purchasing the wrong color of shingles. Before checking the market for unique shingle colors, make sure to check HOA and subdivision rules first.
Colors on Your Home's Exterior
The color of your roof should coordinate well with the rest of your home's exterior. From the siding to the trim, make sure that the colors complement each other and no element seems out of place. Having a color palette often proves to be quite helpful for narrowing down your choices, and also helps ensure that the right colors are chosen for your home.
Residential Concerns is one of the top-rated roofing companies in the area. With more than 15 years of industry experience, we can ensure top-notch workmanship for your roof repair or replacement project. To learn more about our services, you can call us at (770) 304-1311 or fill out our contact form.