It's understandable to worry when an issue such as a roof leak crops up mere days after the installation of your new residential roofing system. Although this shouldn't be happening, try to keep in mind that roof leaks can be easily fixed, so you shouldn't worry about it too much.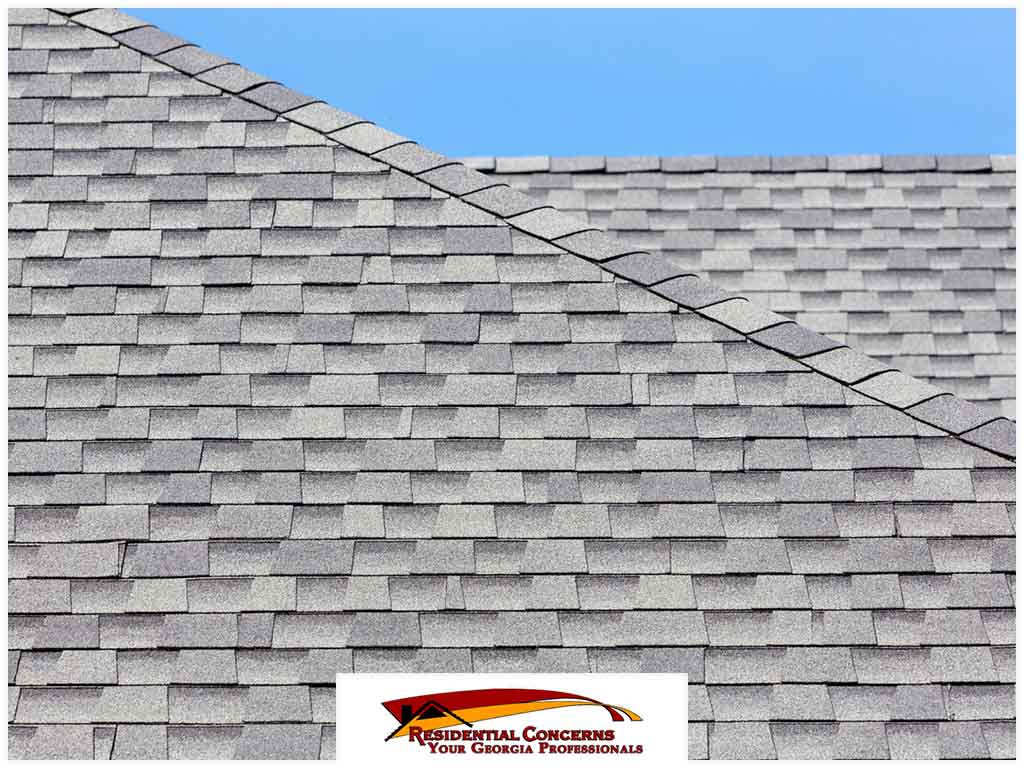 In this post, Residential Concerns offers a few tips to help you deal with leaks in your new roof.
Contact Your Roofer
Call your roofing contractor and tell them about the problem. If they're reliable and trustworthy, they won't hesitate to offer the assistance you need. Some roofers also offer a guarantee on their workmanship, so you might want to inquire if your roof is eligible for their workmanship warranty.
Don't Accuse Your Contractor
Be respectful and stay conscious of your tone of voice. Don't accuse the contractor of deliberately doing a poor job or ripping you off. Instead, keep an open mind, because mistakes do sometimes happen. As long as your contractor displays a willingness to fix the issue, there's no need to threaten them with legal action.
Stick to the Facts
It's easy to exaggerate the inconvenience of roof leaks, but this really won't do your case any good. Ensure that you're providing factual details when you talk to your contractor. If there are a few things that you're not sure about, it's best to invite them to perform a roof inspection.
Call a Different Roofer
In the unfortunate event that your contractor has suddenly vanished, don't panic. Call a different contractor, this time an established and more reliable one. Keep in mind that leaks in new roofs are usually due to problems with the flashing or the seal around roof protrusions, and these are generally easy to repair.
With Residential Concerns, you won't have to worry about incorrect installation or roof leaks. Every roofer on our crew is skilled, trained and experienced at performing a variety of roofing tasks, so we can assure you of quality workmanship. Call us at (770) 304-1311 or fill out our contact form to request a free estimate. We serve homeowners in Georgia.